Luxury Vinyl Tile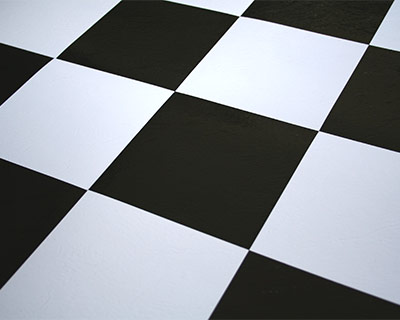 When you think of luxury flooring, you think of wood or natural stone. You don't really think of vinyl, which is widely considered a very affordable material. However, the industry has grown and developed over the years and now offers some luxury offerings that can impress even the sternest of critics. At Moriarty Floor Covering, we've handled LVT installation projects on properties here in Bloomington, and the neighboring towns of Martinsville, Mooresville, Franklin, Greencastle, and Greenwood.

All our clients have been very impressed with the results. We have also introduced the concept of LVT flooring to our clients in Bedford, Columbus, Seymour, Plainfield, and Beech Grove. Almost everyone loves the results and wants to install this flooring on their property.


What's Special about LVT?
LVT is the latest offering from vinyl floor manufacturing companies and it's a favorite amongst designers and architects. Most of our customers aren't too sure about what it is and dismiss it when they hear the word vinyl. We make it a point to explain to our customers what LVT is all about so they can make a well-informed decision. While this floor is made from vinyl, it is manufactured through a process called photogravure.

This technique creates a 3D replica of natural materials like wood and stone. So, LVT won't just look like natural stone or wood, it would feel similar as well. This process replicates the texture, color, and design of natural materials. You can't really discern the differences between LVT and natural materials without scrutinizing the surface closely.


What Are The Benefits?
We recommend that you visit our store and see with your own eyes just how beautiful LVT finishes are. However, if you're still not convinced, here are some benefits of this flooring material: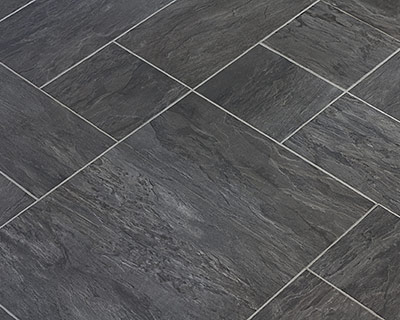 Cost – While LVT might look like stone and wood, it still doesn't cost as much. Despite the luxury tag, LVT is quite affordable and has a low cost of ownership as well. It doesn't require careful maintenance that wood and stone floors do.


Environment Friendly – Vinyl is considered a green building material and LVT is made entirely of vinyl. If you install this flooring on your commercial property, you might earn LEED points.


Water Resistant – This floor is water resistant and can easily endure high levels of moisture. This makes it an ideal flooring material for kitchens and bathrooms as well.


Durability – It is designed to withstand high foot traffic, which makes it suitable for commercial use.


Why Choose Us?
We offer our clients variety and choice and have luxury vinyl planks from a number of manufacturers and they include:


Array from Shaw
Luxe and Alterna from Armstrong
AquaLok
One, Plus, and Plus XL from Coretec
Timeless from Congoleum
Linkwerks form Earth Werks
Nouveax, Loft, Alpine, American Classic Slate, American Classic Plank, Big Sky from Raskin
Cascade from Homecrest

If you have any questions about our products and services here at Moriarty Floor Covering, feel free to get in touch with us. You can call us at 812-824-5555 or fill out our contact us form and we'll get back to you as soon as possible.
Hardwoods:
Hallmark Hardwoods
Cali Bamboo
Castle Combe
LVT & LVP (luxury vinyl tile and luxury vinyl plank):
Cali Vinyl Plus
Cali Vinyl Pro
Timeless Design
Nova Serenbe
Novus Quarry
Mohawk Smart Select
Mohawk Soli Tech
Sheet Vinyl:
Laminate:
Carpet manufacturers and products we carry:
SHAW:

Simply Yours
Originals
Philadelphia
All standard label

DREAM WEAVER:

Pure Color
Pure Color Soft Nylon
Pure Soft Cashmere

AMERICAN CARPET:

Embrace
Silk
Smartstrand
All Standard Label
We Provide Services to the Following Cities and Towns in IN: